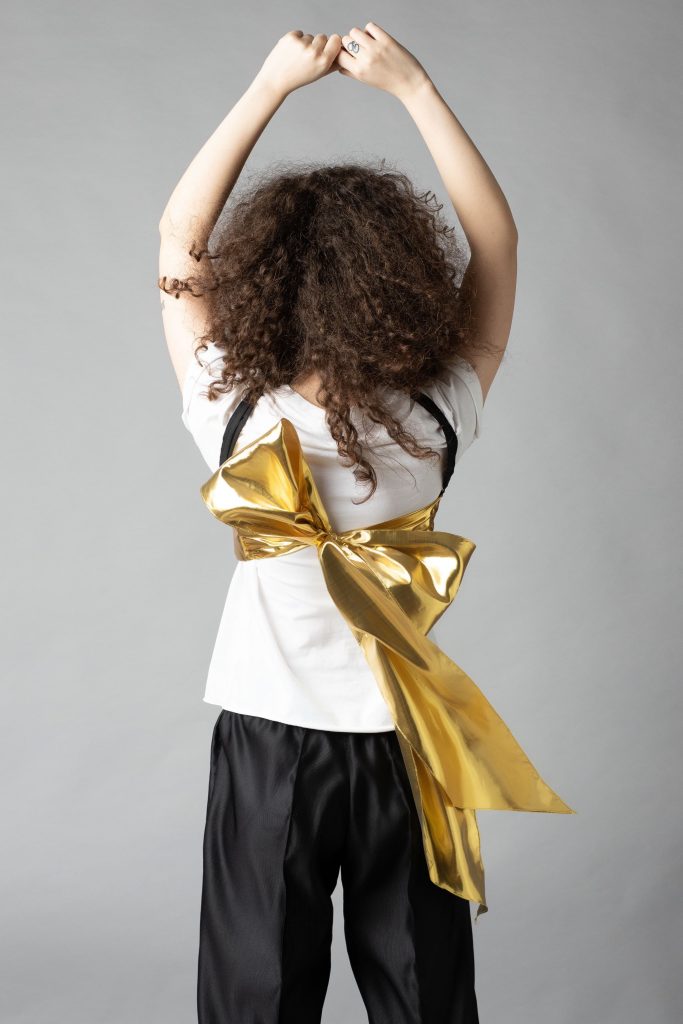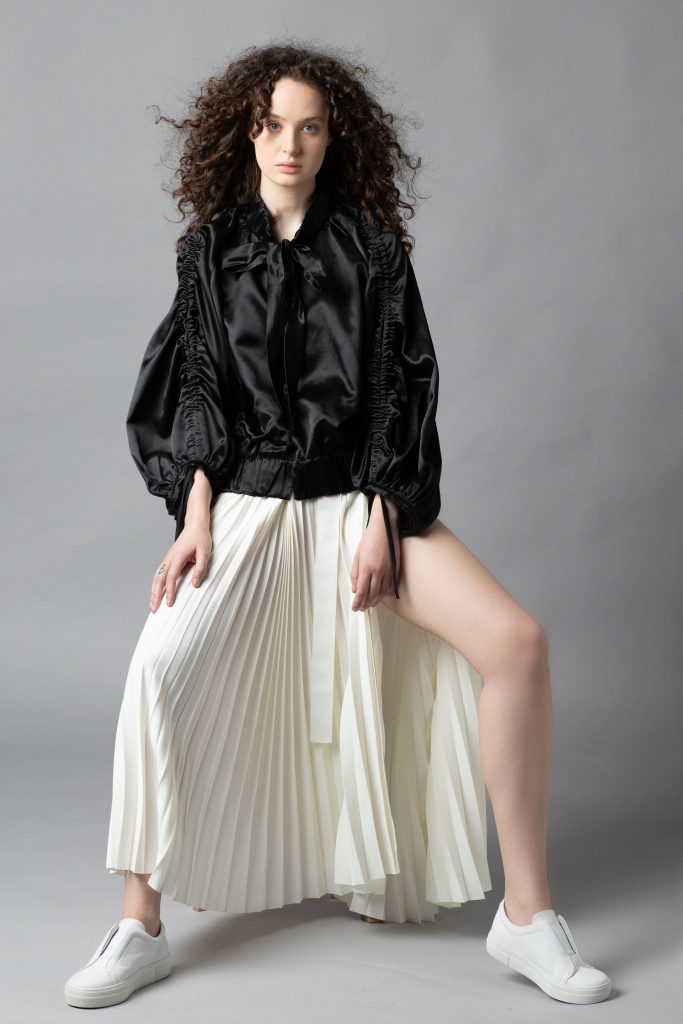 I Love Parlor
We want y♥u to feel beautiful and precious in the urban jungle.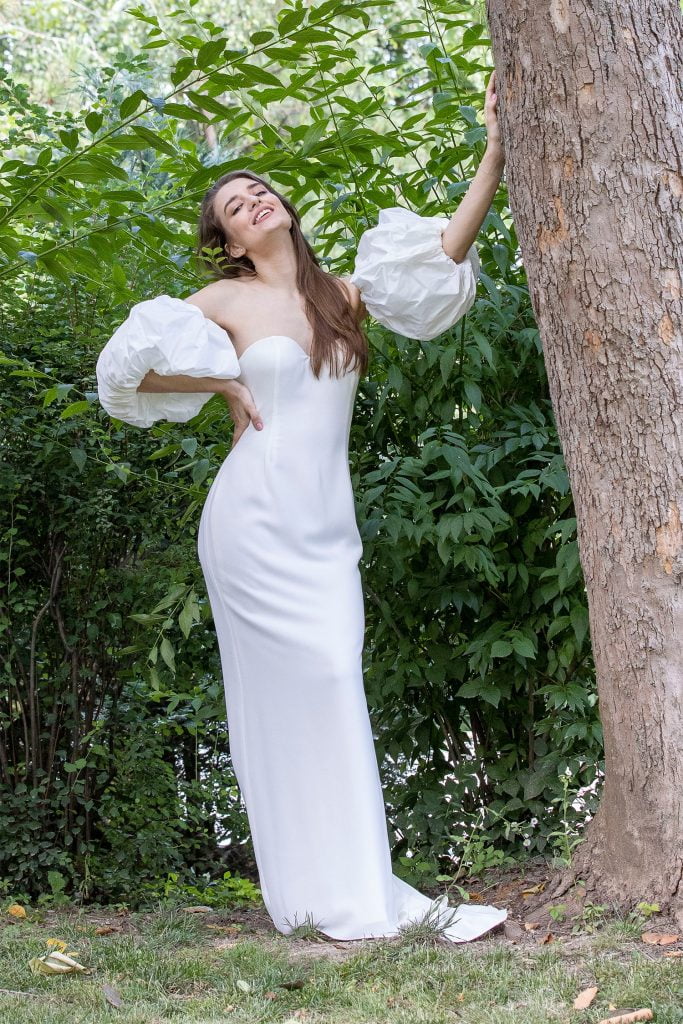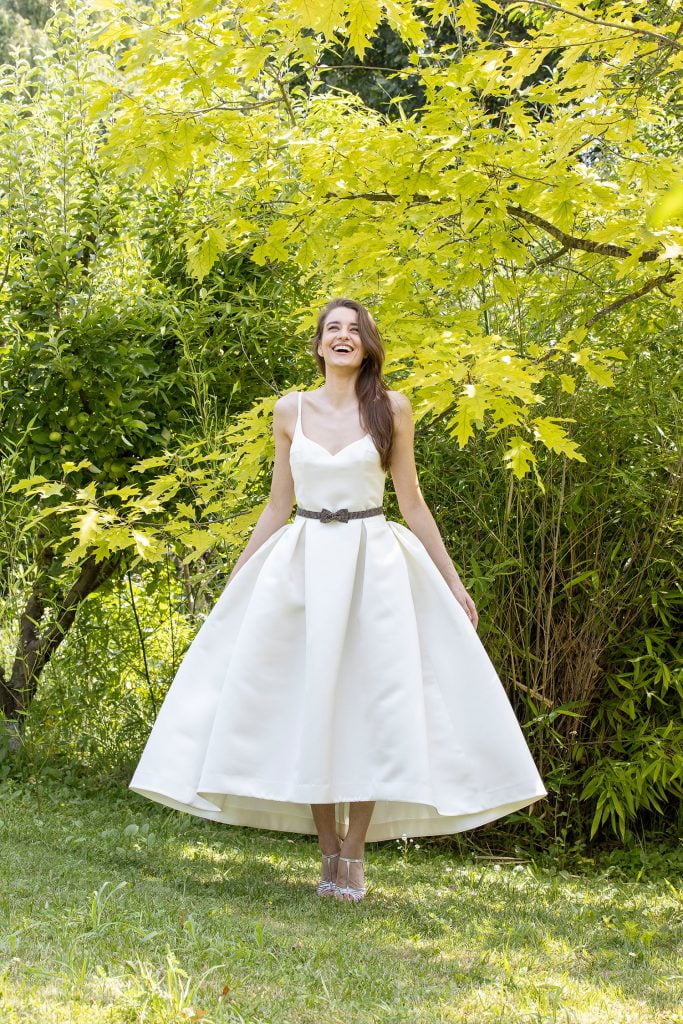 Small Ceremony
We are happy to reveal our "small ceremony" collection, featuring our best-selling bridal and evening dresses, reinterpreted to better suit a special, yet more private, ceremonial day.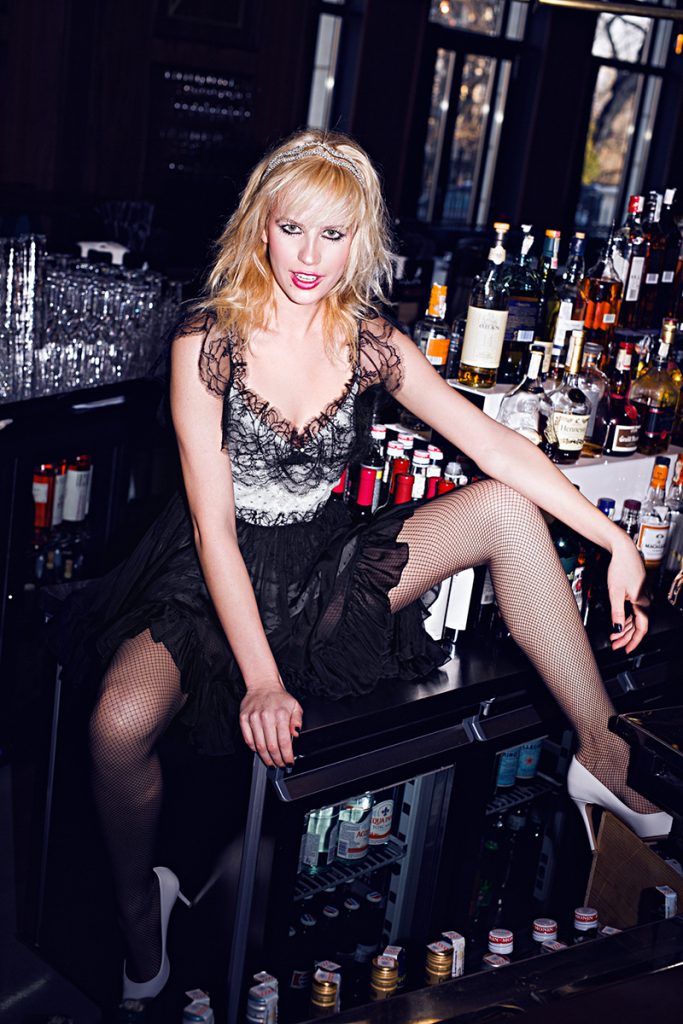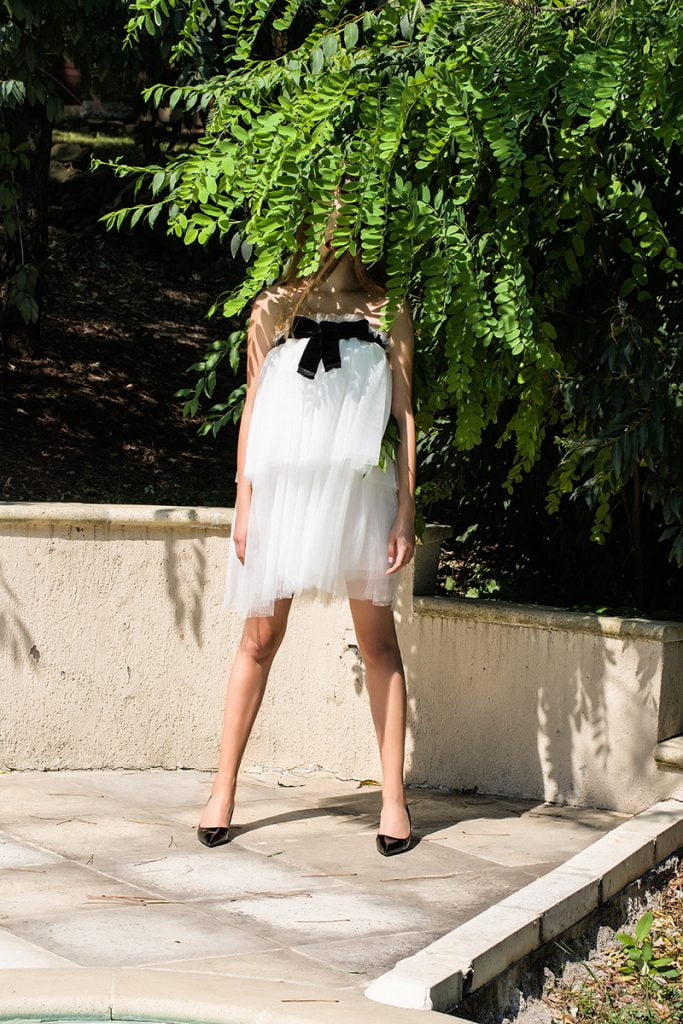 Evening
FOR THE WOMAN WITH A HUGE SMILE ON HER FACE, DANCING QUEEN, WITH A GREAT SENSE OF HUMOR, CHARMING EVERYONE IN HER RADIUS.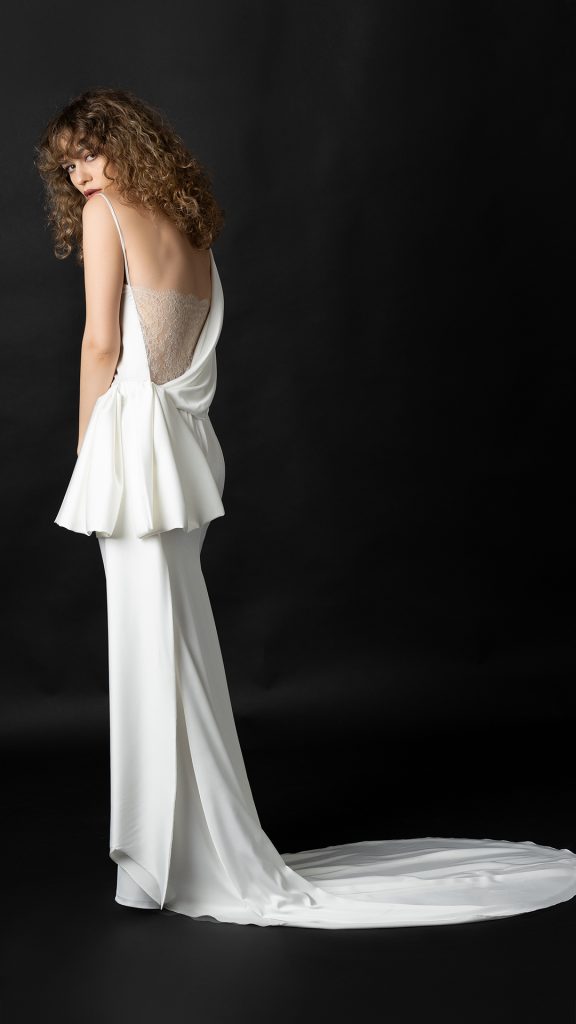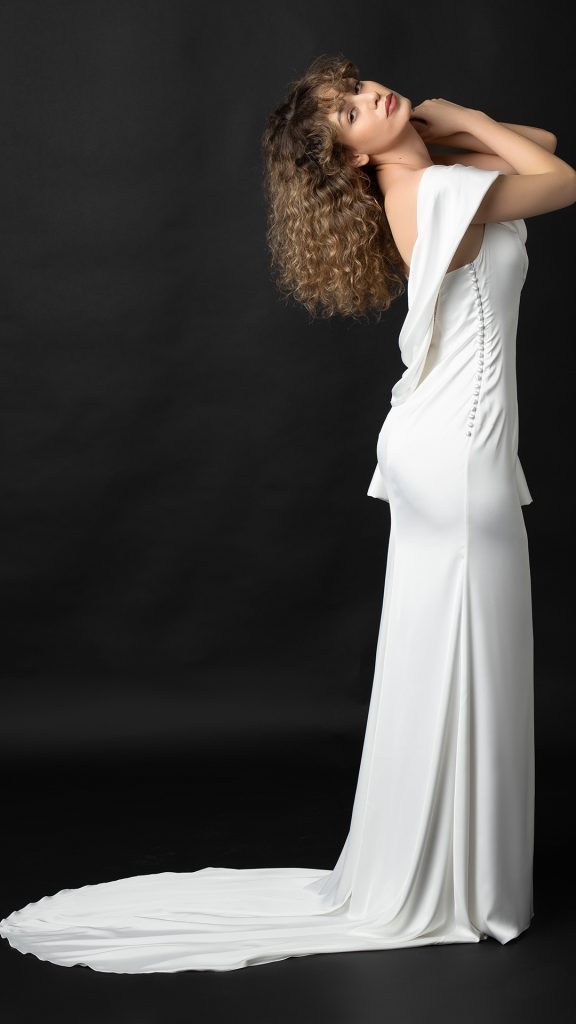 Bridal
The big moment of joy. The perfect evening. The dress!