#ConsciousDesign is the core of our brand. It translates into reinterpreting our best selling items with minimum use of resources. We believe in #emotionallydurable design and we #DesignforReuse. Our hearts skip a beat every time we see a woman wearing a Parlor design from past collections. It is the clean and flawless cuts, the best fabrics and the timeless silhouettes that make our items NOW over the years.
What's New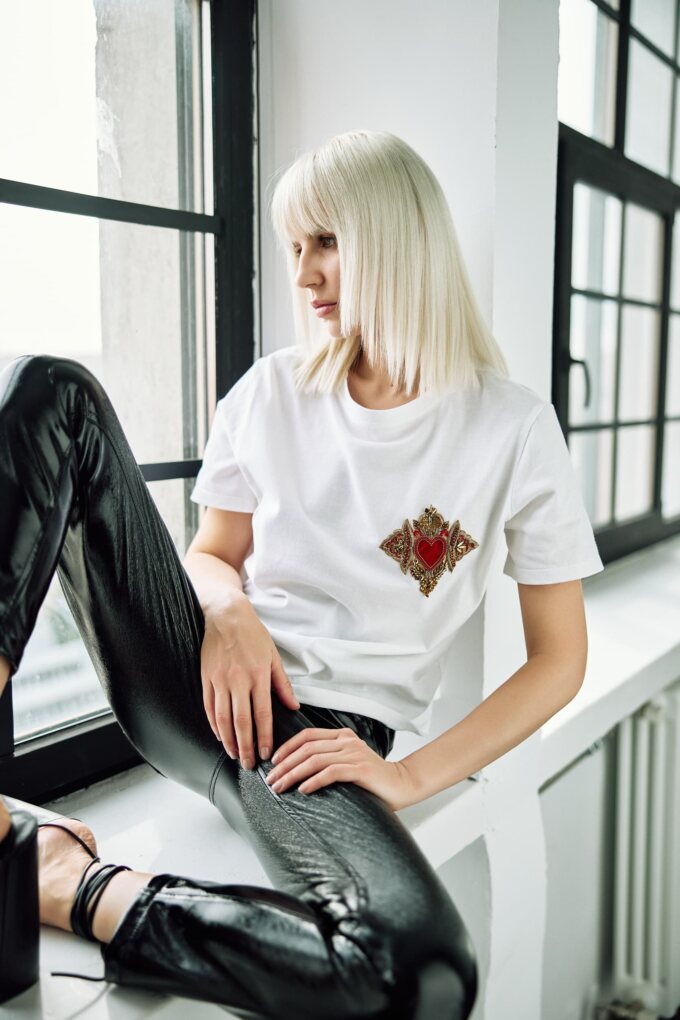 Fall in Love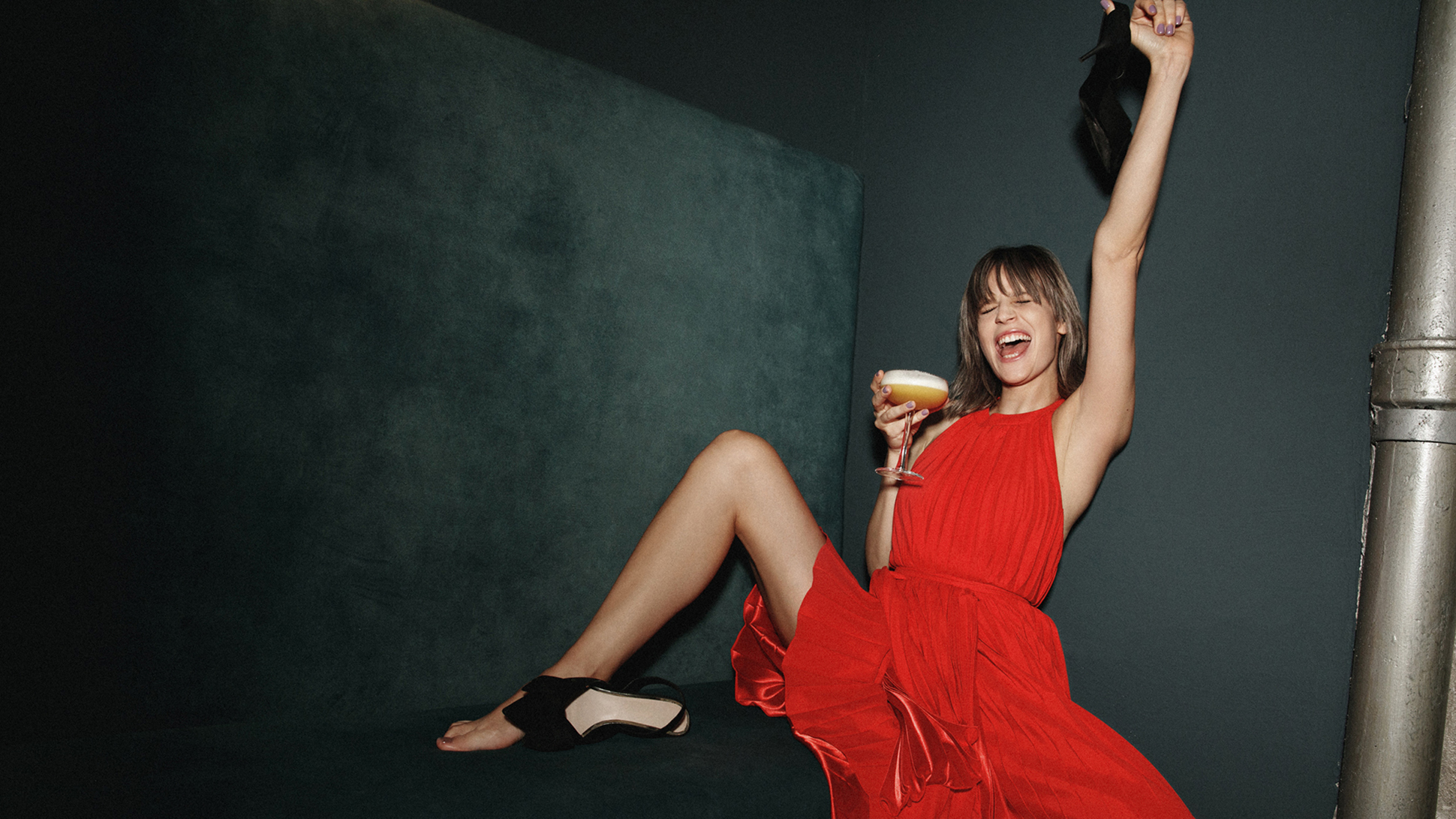 Sale
I Love Parlor
Women's Clothing & Women's Fashion
I Love Parlor | Women's Clothing & Women's Fashion. Parlor Designs by Veronica Zaharia. Sophistication, refinement & femininity will always transcend fashion's different iterations. Our dresses are head turning, effortlessly cool and can go from day to evening in an instant. What does your dream dress look like? Browse our Women's Dresses Shop and find your dress NOW! Or visit our showroom to find your dream dress / call for appointment 0747501974! UP TO 50% OFF Today!