"Îmi plac interioarele luminoase, moderne, în care predomină albul, dar în care se regăsesc accente de culoare. Iubesc geometriile, alternanța dintre metal și lemn, dintre obiecte care îți trezesc nostalgia copilăriei și piese de design contemporan. În modă simt la fel."
"Oamenii cumpără fashion pentru a se distra, nu din nevoie. Jean Paul-Gaultier, la începutul anilor '80, spunea: "Humor must be a natural part of clothing". Umorul cu siguranță este o calitate vitală, folosită atât vizual, cât și în textele campaniilor de promovare și în design."
"Îmi place că… nu se mai ține cont de regula de a purta alb ivoire. Miresele au început să poarte culori pudrate – roz, bleu, lila –, dar și nuanțe metalizate – argintiu, auriu."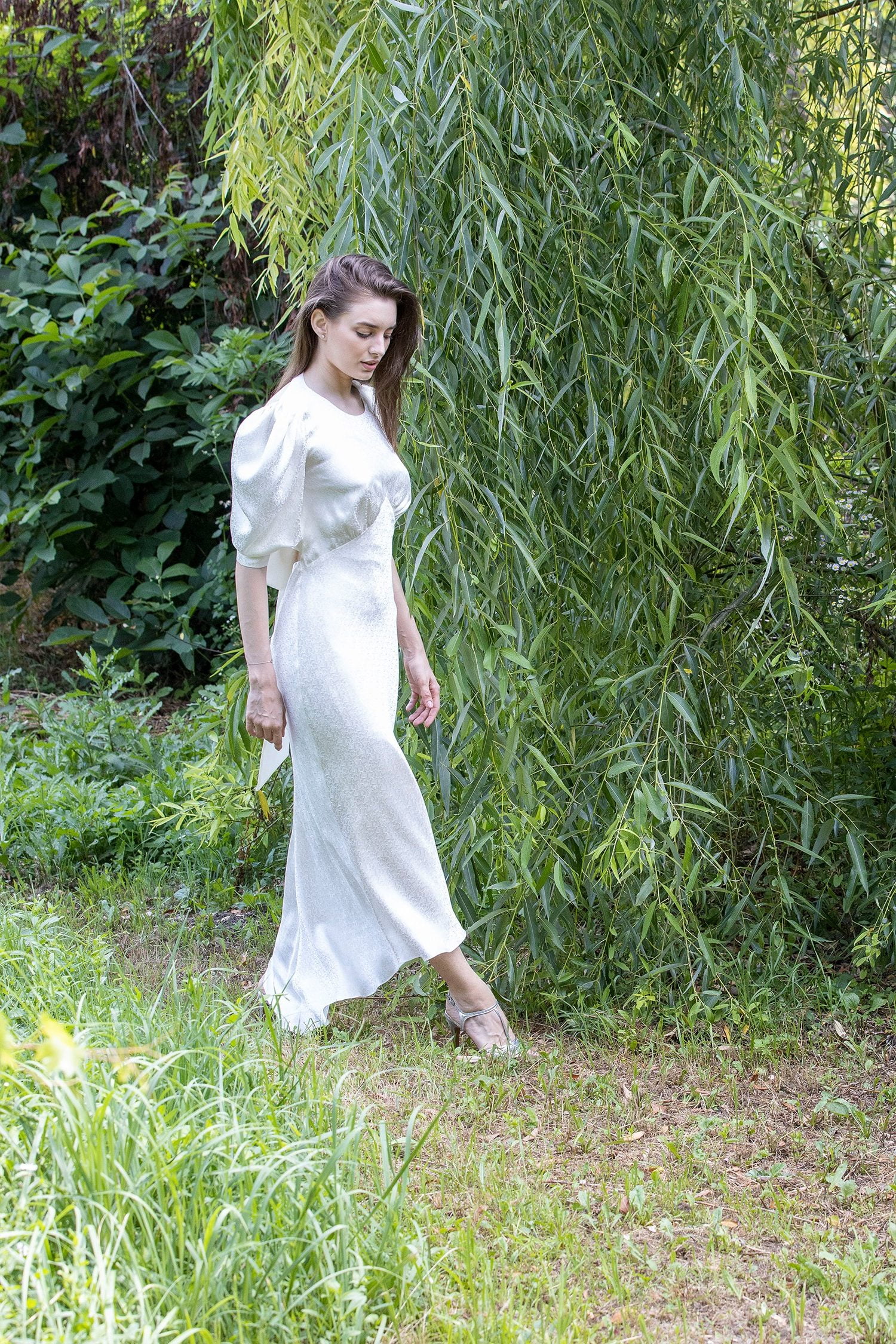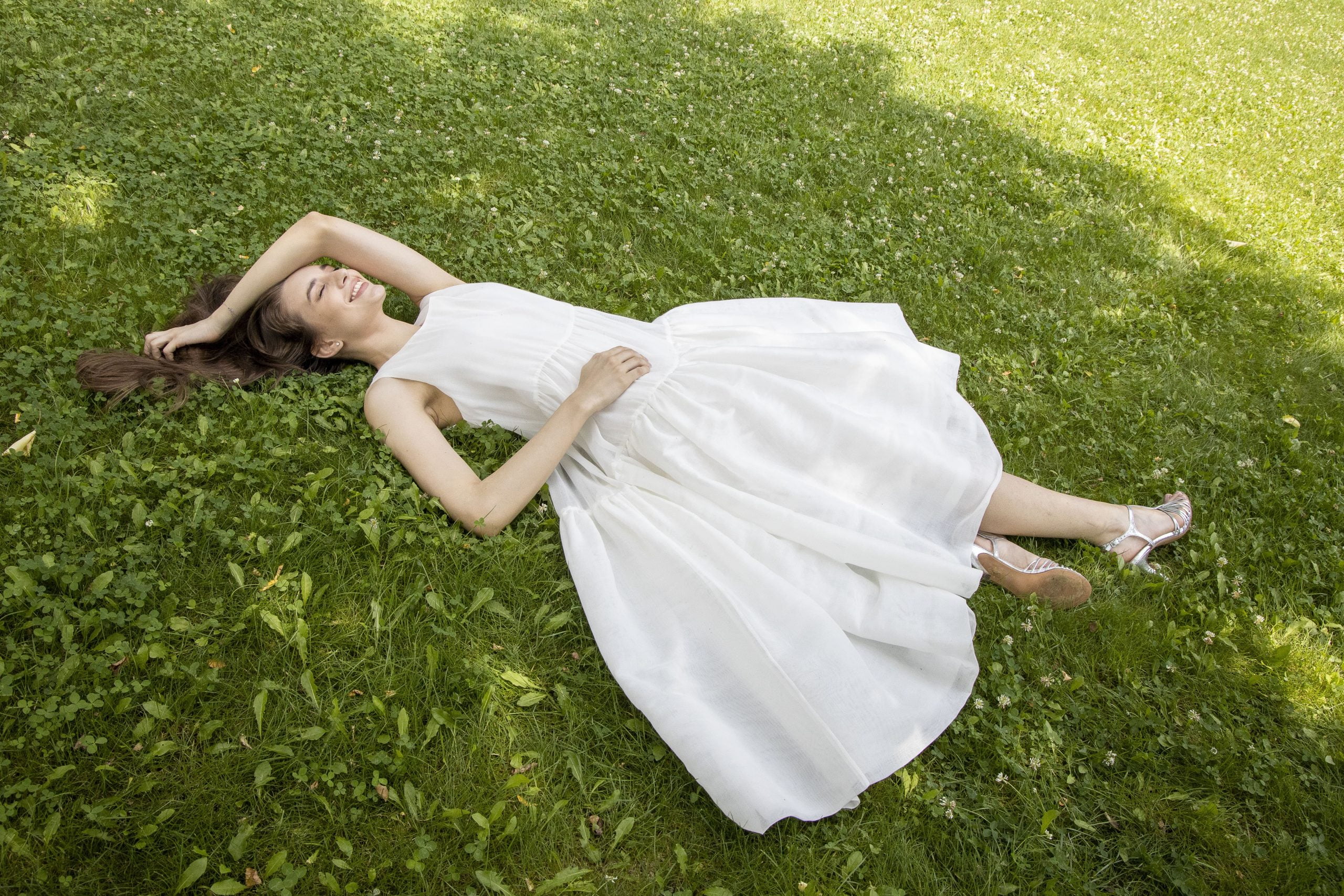 small ceremony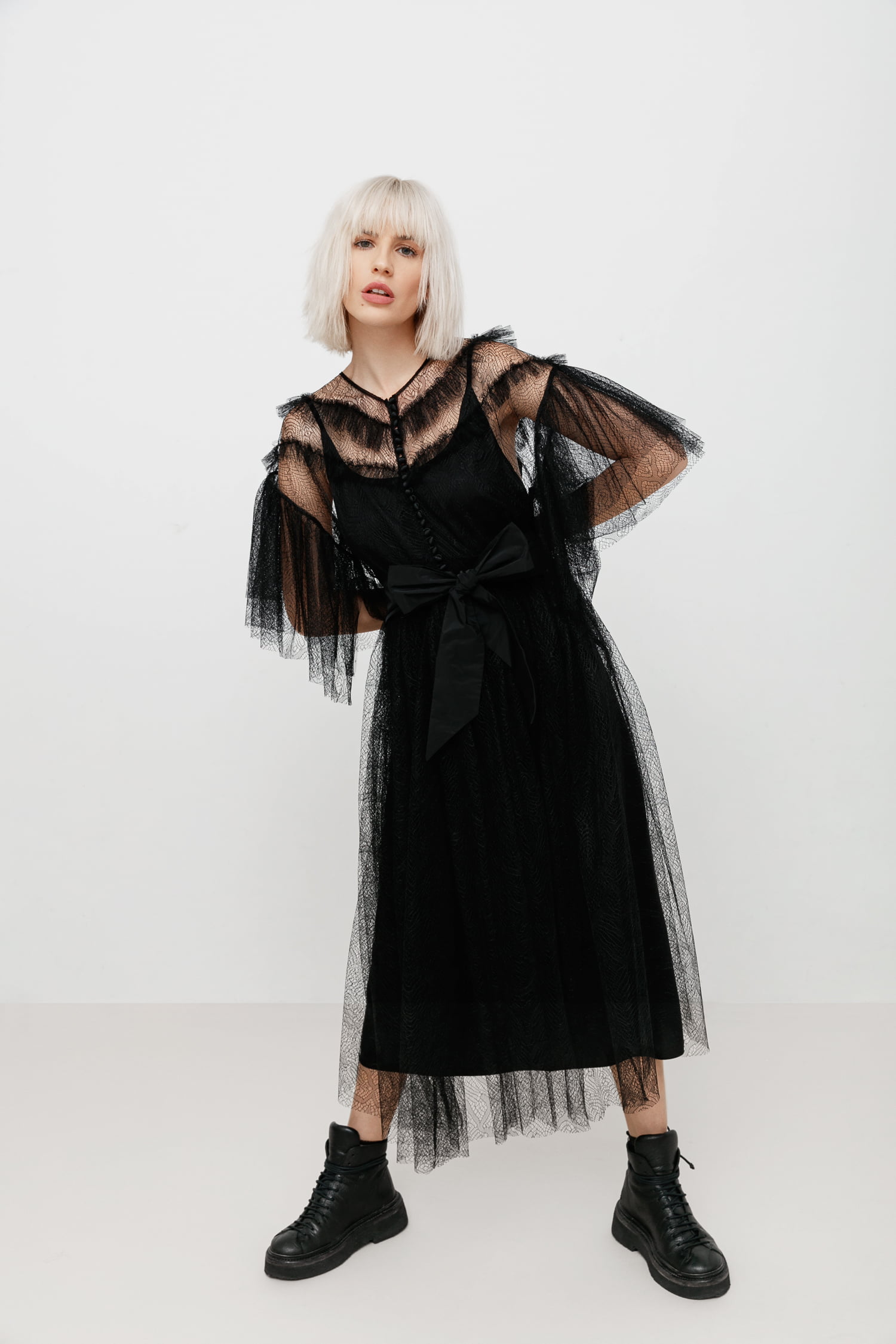 Get your name on the list