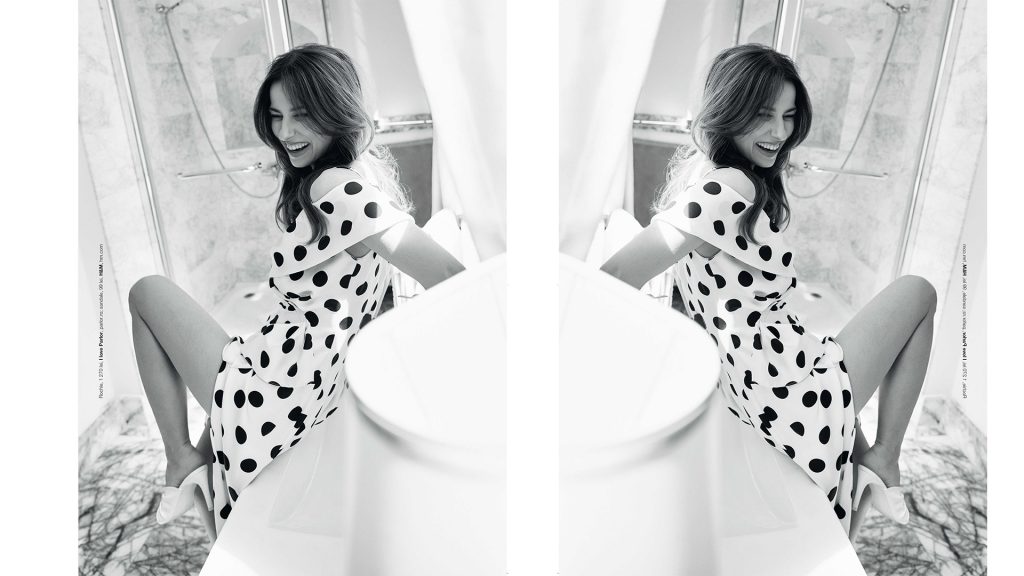 #inspiration
Our designs find inspiration in the late Victorian era, as well as the '40s and '20s. Elements like wide padded shoulders, voluminous wind-blown dresses, hand made embroidery, covered buttons, the "hourglass figure", the "fullness effect" are just a few motifs that Parlor uses to create garments that show refinement, elegance and a certain maturity which makes the designs emotionally durable.
#consciousdesign
#ConsciousDesign is the core of our brand. It translates into re-imaging our best selling items with minimum use of resources. We believe in #emotionallydurable design and we #DesignforReuse.
We #reuse our ideas, patterns and design. Every new dress you are craving for online is actually a design you have seen before in our collections. We gave it new life with a different fabric, maybe a detail or two. We are highly #consciuous when it comes to the use of resources. Our entire design process– from sketch to the final product- is accomplished with minimum waste.
#keepitlocal
Every design wearing a Parlor label is hand crafted in our atelier, where the attention to detail is key. We handle our series items with the same care that we do our couture and sur mesure designs. Many of the details we use, such as our signature covered buttons, are the final product of our collaboration with local companies. Our team has remained unchanged over the years, and we all share the same passion for a garment well done.
#ethics
Our fabrics are responsibly sourced and ethically produced. We use natural fabrics – cotton and viscose – and recycled polyester. We produce small series, no more than 20 items per design. This gives you the chance to feel special when you slip into your favorite I love Parlor piece, and it brings us great joy that we do not overwhelm the planet with excessive stock.